Be Energy Independent!
Generator Manufacturer

Design
The design department offers complete solutions that comply with the requirements and realities of society

Execution
Our strength lies in the suppliers chosen and selected according to the most rigorous methods.

Testing
Each UPS power generator or uninterruptible power supply represents our engineering expertise.

Delivery and installation
Our team consists of sales engineers, project managers, design engineers and electromechanical engineers.

Service and maintenance
Whatever the conditions we provide 24/24 hour service and maintenance.
ABOUT US
Endress Group Romania manufactures power generators and UPS uninterruptible power supplies under the ZENESSIS brand! We also develop and implement on the market alternative solutions for electricity production: photovoltaic solar panels, wind turbines, micro-hydropower plants. Endress Group Romania was founded in 2002 with the aim of providing energy solutions to the Eastern European market.
More about us…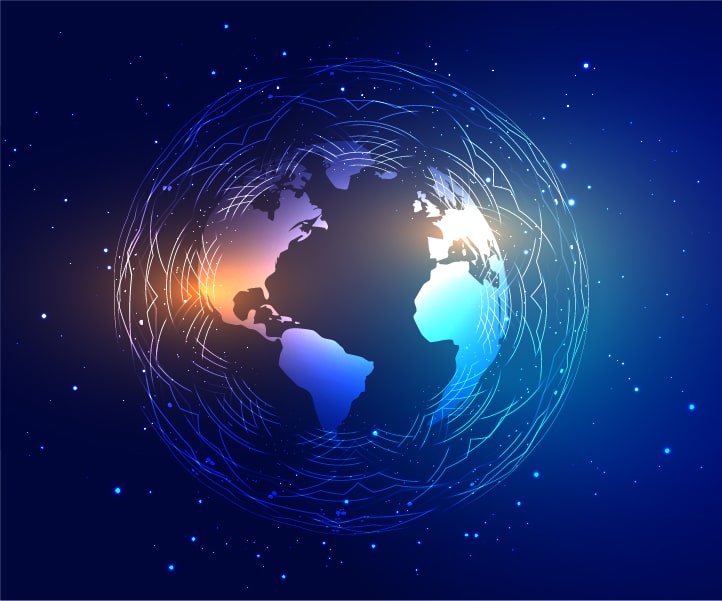 Engine manufacturer

Iveco
Engine manufacturer

Volvo Penta Stage V

Engine manufacturer

Volvo Penta Stage V

Engine manufacturer

Volvo Penta Stage V

Engine manufacturer

Volvo Penta Stage V
Engine manufacturer

Honda

Engine manufacturer

Honda

Engine manufacturer

Kohler

Engine manufacturer

Honda
Engine manufacturer

Baudouin

Engine manufacturer

Baudouin

Engine manufacturer

Baudouin

Engine manufacturer

Baudouin