Excellence in Engineering and Innovation is what sets us apart
Each UPS power generator or uninterruptible power supply represents our engineering expertise which, together with innovative manufacturing methods, ensures power systems of outstanding quality and reliability.
Our test centre includes test benches for electrical power, mechanical power, load tests and noise level tests.
Vibration levels in mechanical and electrical parts are also tested and verified. Shock absorbers being in a continuous process of improvement and development
We test the corrosion resistance of the metal parts and the quality of the paint.Standard or residential muffler is also tested and improved..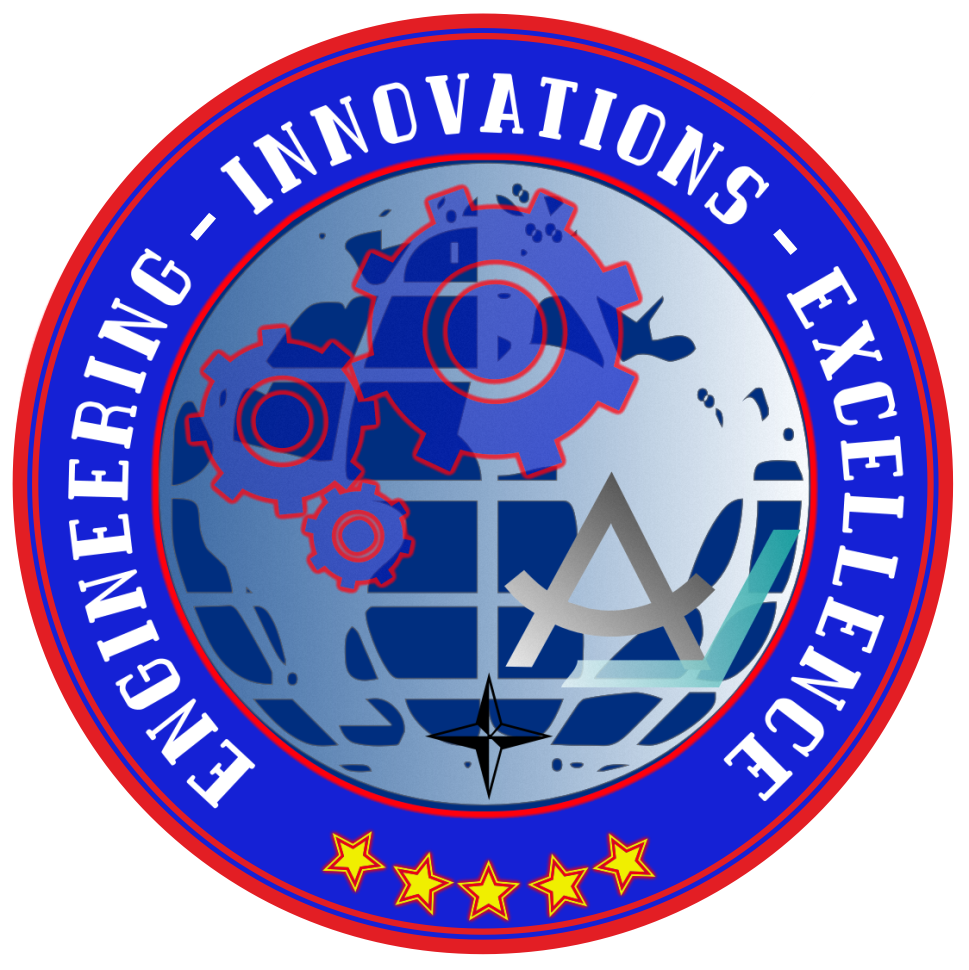 The testing team checks and tests both prototypes of series products and each individual product before it is delivered to the customer, ensuring compliance with the project, technical specifications and legislative requirements.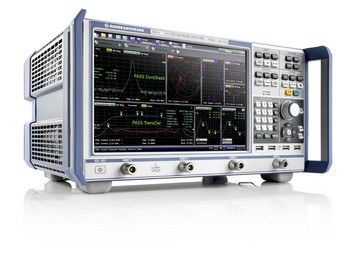 The products are tested in both resistive and mixed resistive and inductive load.
Operating conditions of power supply equipment in various environments are simulated. We follow their behaviour as a function of temperature variation, atmospheric pressure, wind and blizzard.
Each product leaves the test line with a unique series and a test sheet with the performance obtained in this procedure.