Certification of electricity generating equipment
There is a growing demand in the market for high quality products, delivered with an increased level of reliability and service, along with these demands is a growing awareness of environmental issues.
As a result we have implemented an integrated management system – quality-environment-safety and occupational health in order to ensure that all equipment and services provided to customers, comply with their requirements and do not have a significant impact on the environment, in compliance with laws and regulations in force, without endangering the life or health of persons involved in their installation, commissioning, handling and use. ISO 9001 – ISO 14001 – OHSAS 18001
We also offer products that comply with the latest international certifications, such as:
Noise emissions – Directive 2000/14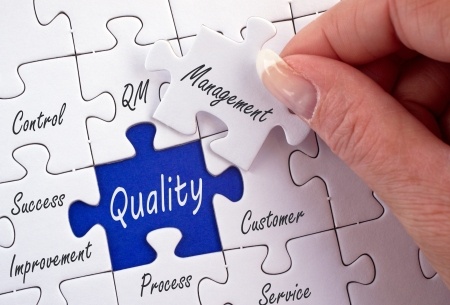 The Directive imposes a number of procedures to limit the environmental impact of noise emissions.
2002/88 – Gas Emissions Directive
This Directive involves measures to limit the release of gaseous pollutants into the atmosphere with particular attention to emissions from internal combustion engines to be installed on mobile generators for non-road applications.
Respectarea EPA
Where there is a risk of spillage of materials, substances or components that are hazardous to the environment, they will be constantly monitored and checked.
UL Certification
This certification proves that the product has been tested to US safety standards.
CE certification
The mark certifies that the product complies with the safety rules adopted by the Member States of the European Union.